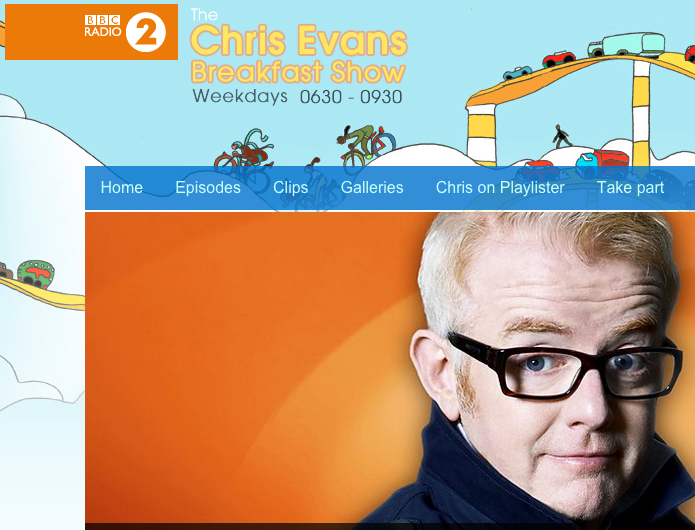 Glastonbury is the topic of conversation on the breakfast show this morning; the worlds largest music festival has come to an amazing end for 2013. It has certainly been worth the wait with the usual headlining music and general madness that Glastonbury is famous for.
In no way dampening the spirits, we now turn our heads to Tent City (the size of Wigan). This year, like many others before it, we expect 1000's of tents to be left behind. Contrary to belief, these tents have previously been sent to landfill rather than going to a good cause.
This year, Wrag Wrap plan to change this by collecting discarded tents and fabric, not only to help highlight this issue, but also to show that these tents still have a life. The fabric and any other reusable parts of the tent will be cleaned and turned into beautiful, reusable gift wrap.
These wraps are due to be launched towards the end of October, in good time to be used under your Christmas tree this year.