Posted by Wrag Wrap on 5th Dec 2021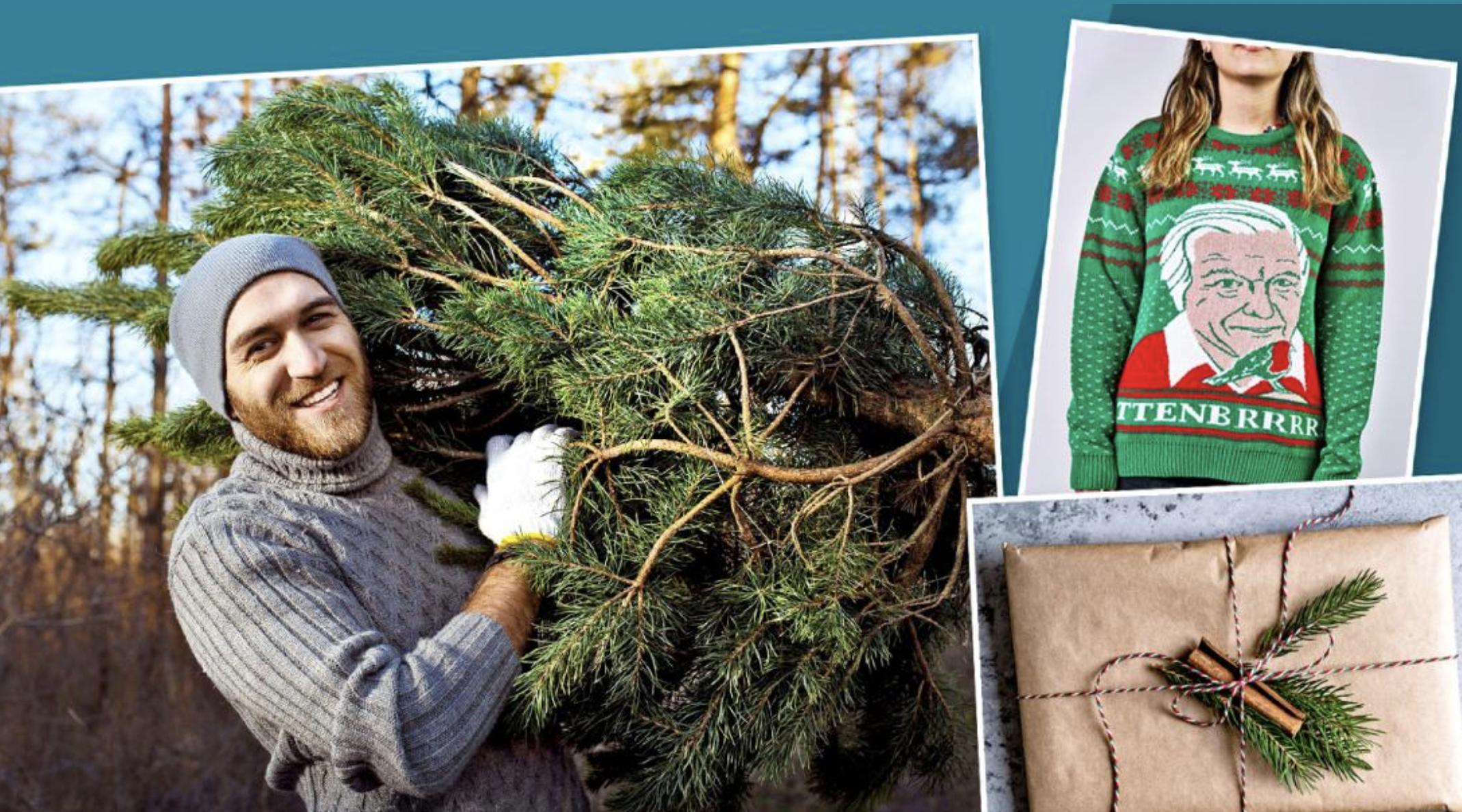 Lucy writes about seventeen ways to make your festive season more sustainable.
Wrapping with fabric is one of them:
4. The chicest way to wrap a parcel? Use fabric
I'm with Julie Andrews with my love of (Forest Stewardship Council-certified) brown-paper packages tied up with string. It's chic and dodges the annual wrapping paper tsunami, with 227,000 miles of wrapping paper used in the UK each year — enough to gift-wrap Guernsey, should you wish to do so. Remember, when you see a gloss, a sheen or a reflective surface on wrapping paper, or Sellotape has been used enthusiastically, this means in effect that a layer of plastic has been added, and it will not be recycled (our mainstream recycling system doesn't like different materials). The coolest look this season? Fabric wrapping. Wrag Wrap is my favourite champion of reusable fabric wrap in the UK, bringing together joy and eco-friendliness by providing fabric made from recycled bottles (wragwrap.com). Included in the range is the Crackle, a double- layered fabric with a crinkly inner that makes a satisfying sound when you unwrap. You can either buy the wrap or rent a pack of 50 types of packaging, from big sheets to gift bags, and return it by January 31 — there is a hefty deposit, but you will gain kudos for being a true trailblazer.
To read the full article, please click here